The Orion Healthcare Recruiters Advantage:
"Our commitment is to you!"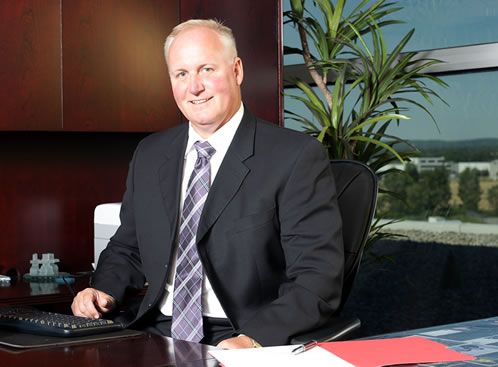 Hiring Top Talent is a talent! We have extensive experience in the recruiting forum as well as a team that hired exceptional employees in their previous positions.
Our team is made up of healthcare professionals who have held hiring positions at an ex Director Level.
The team at Orion has worked for some of the top pharmaceutical, biotechnology, pharmacy chains and other healthcare companies in Canada.
Our data base of candidates is the best in the industry.
Trust – We do not recruit candidates from our existing clients.
We will listen to your business needs and match candidates accordingly to align them with values of your company.
We do our homework. We know your company values, products, pipeline etc.
Our billing offering will be market competitive and we will offer flexible terms depending on your needs.
Our placement guarantee is the best in the market place.
We have a passion for people. Those candidates who do not make the cut will be provided with appropriate feedback and offered career counseling.
We are a full service company and will ensure due diligence on candidates reference checks and any other services required by our clients.
We have an enthusiasm for execution and will not be out worked.
To hit mark, aim above it!