Orion Healthcare Recruiters - Candidate Section: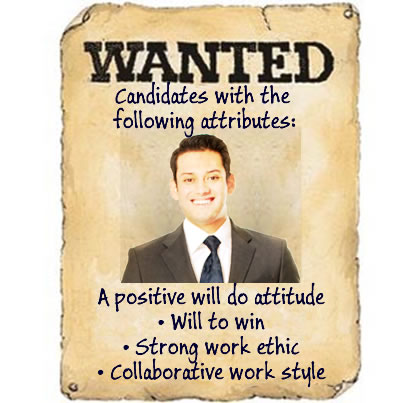 Experience is always an Asset
Our Commitment to our Candidates
Whether you are a new graduate or tenured Pharmaceutical/ Biotechnology or Healthcare employee looking for a new opportunity we can provide assistance. If you have a University degree, a positive attitude, a high degree of energy and a tremendous focus on achieving results, we want to talk to you. We can design a search strategy which is second to none. These strategies are innovative and have been tested with hiring professionals.